Classic Fit Long Sleeve White Shirt - Big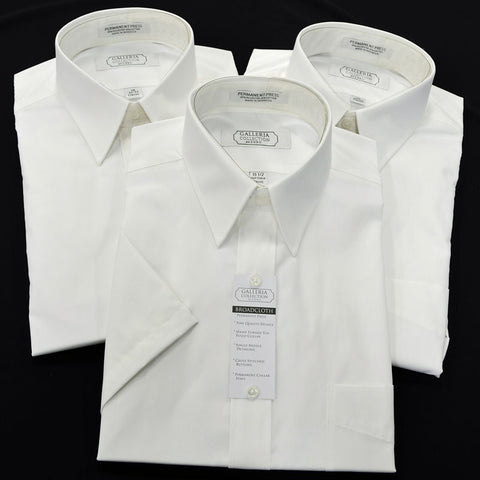 Product is currently sold out.
We are Temporarily Sold Out of some sizes of Classic Fit Shirts right now.  Please call for availability. 
Galleria By Damon Executive Broadcloth long sleeve white shirt. This permanent press shirt is a blend of 65% polyester and 35% cotton. This shirt is a low maintenance, wrinkle free fabric. Features include top fused collar, single needle tailoring, cross stitched buttons and longer tails. Wash in machine warm water with non-chlorine bleach and tumble dry.

Leave a review